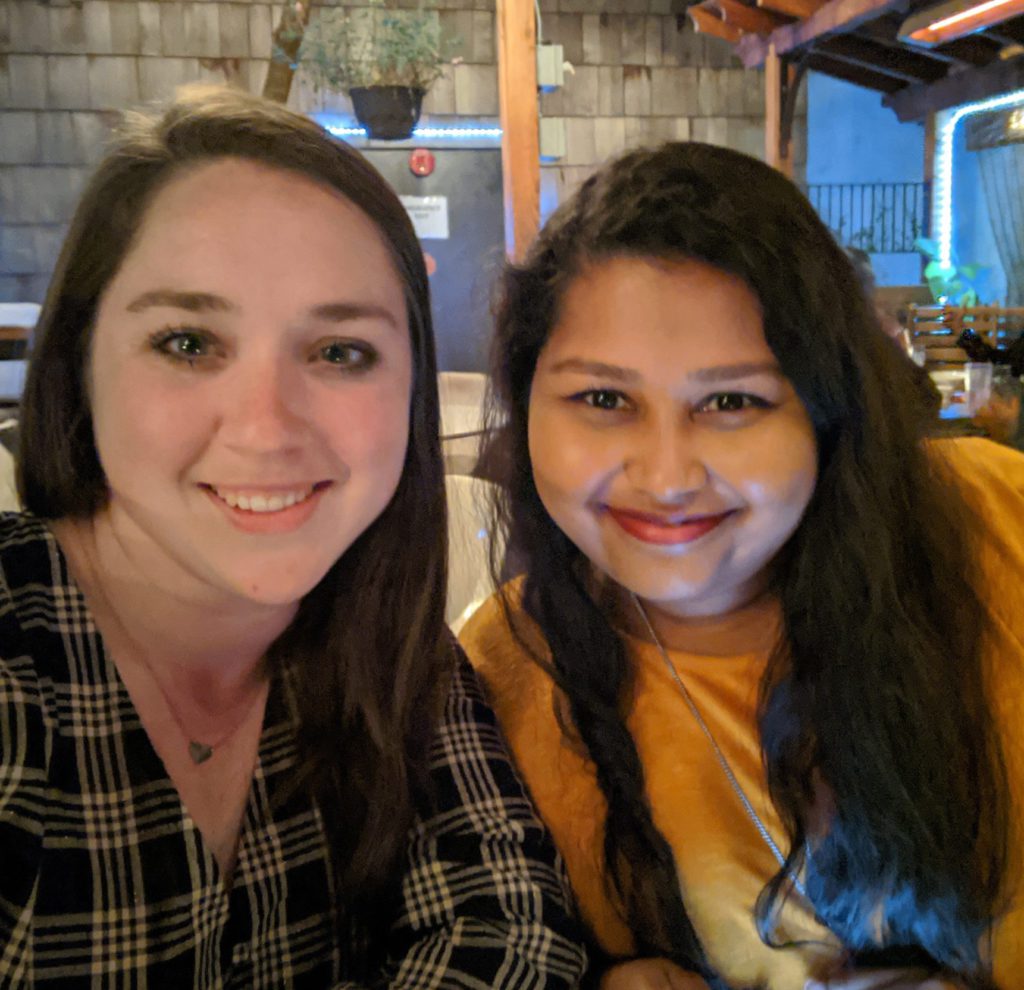 Small Screen Chatter is the brainchild of two best friends, Kelly Freire and Kritika Murli, where we explore and analyze our favorite television shows, episode-by-episode, in podcast format.
We started as coworkers but are now long distance best friends. Kritika lives in Houston, TX and Kelly's in Portland, OR. Over the years we've been friends, we've had way too many phone calls discussing the many, many shows we watch together. Our obsession over TV was one of the biggest bonding factors for us and we wanted to share our discussion with others.
We plan to podcast many of our favorite small screen shows, but started with one that helped us recognize our shared love of TV – Fox's hit show from 2011-2018, New Girl.
---
Currently Podcasting: Who's That Girl? A 'New Girl' Podcast
Join us as we talk about the quirky hit show, New Girl!
Both of us have seen most, if not all, the episodes of New Girl before, but it's been a while since we've rewatched the show.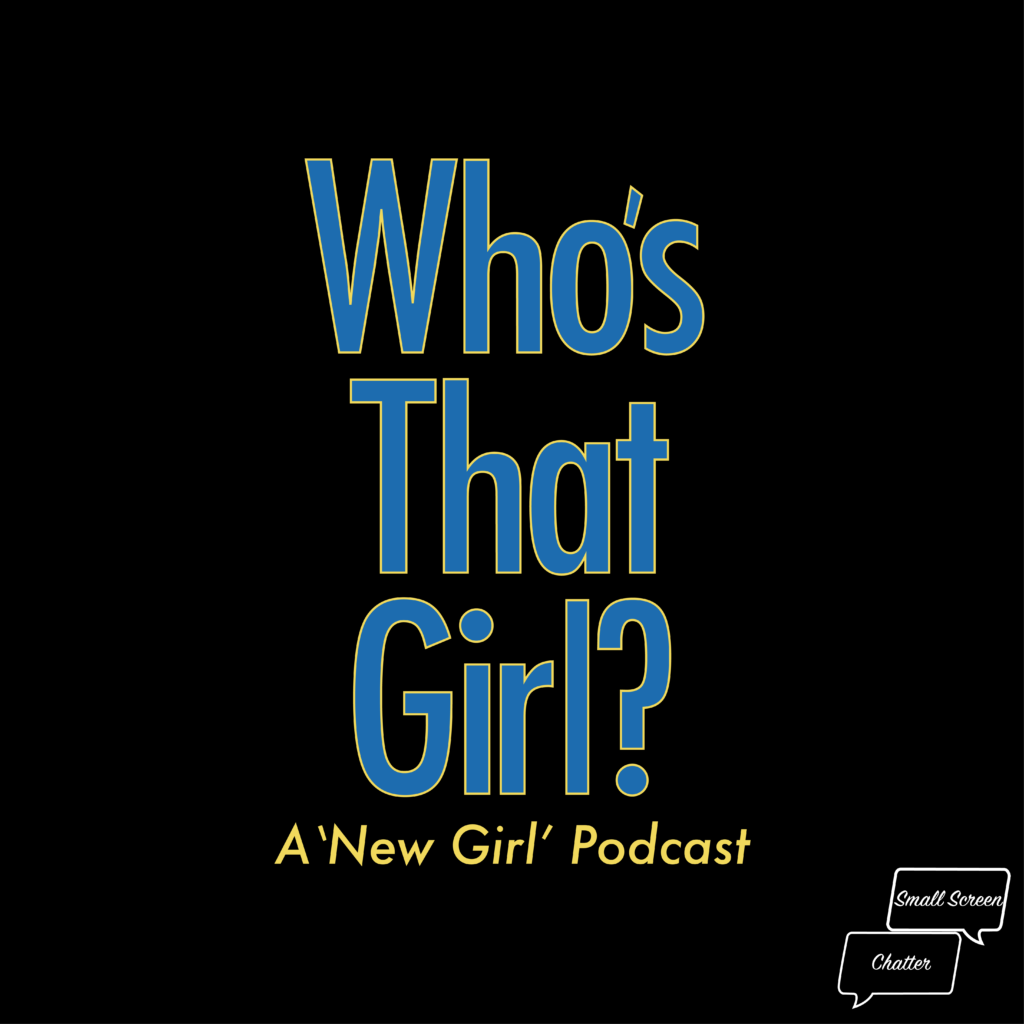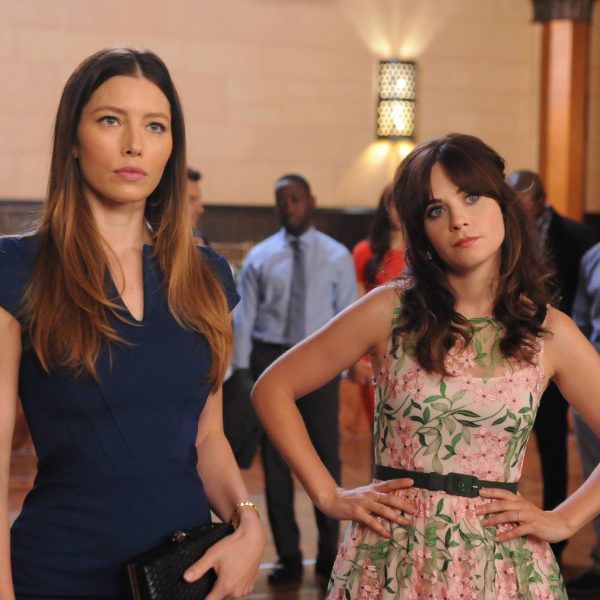 This podcast covers New Girl Season 4, Episode 1, The Last Wedding, which originally aired on September 16, 2014 and was written by J.J. Philben and directed by Trent O'Donnell. …
---
Contact Us
We appreciate your comments and feedback!
Reach us on Twitter, Instagram, or via email at smallscreenchatter@gmail.com.