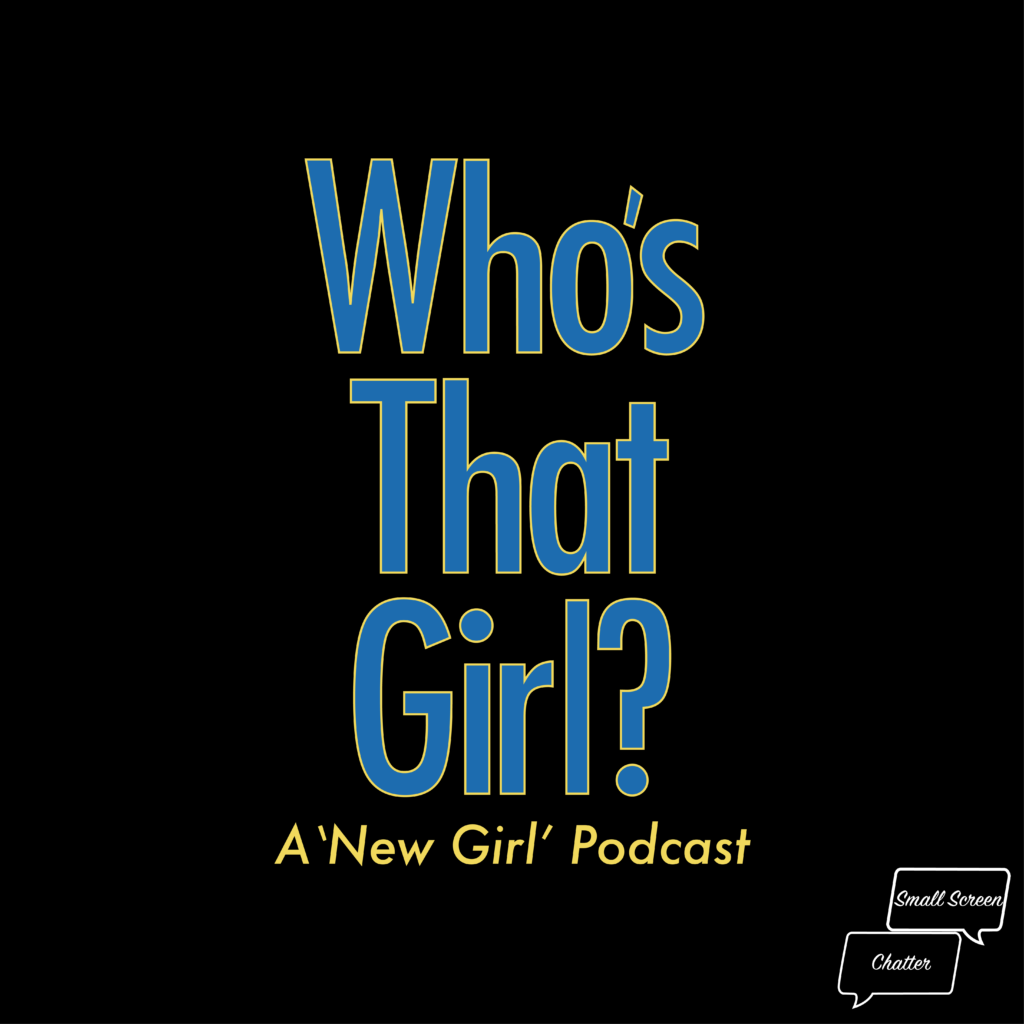 Join us – Kelly & Kritika – as we chat about the hit show New Girl!
In each podcast, we'll cover:
A recap & discussion of the episode
Pop culture references
"Schmidt-isms" – a section where we note Schmidt's best (or worst) lines
Guest stars in the episode
"Not in 2020" – a section where we discuss topics that would not be portrayed the same way today
News on the episode or the show in general
Episode ratings and our favorite characters
Spoilers (but only for those who want it!)
Coming soon to a podcast channel near you.
Music: "Hotshot" by scottholmesmusic.com